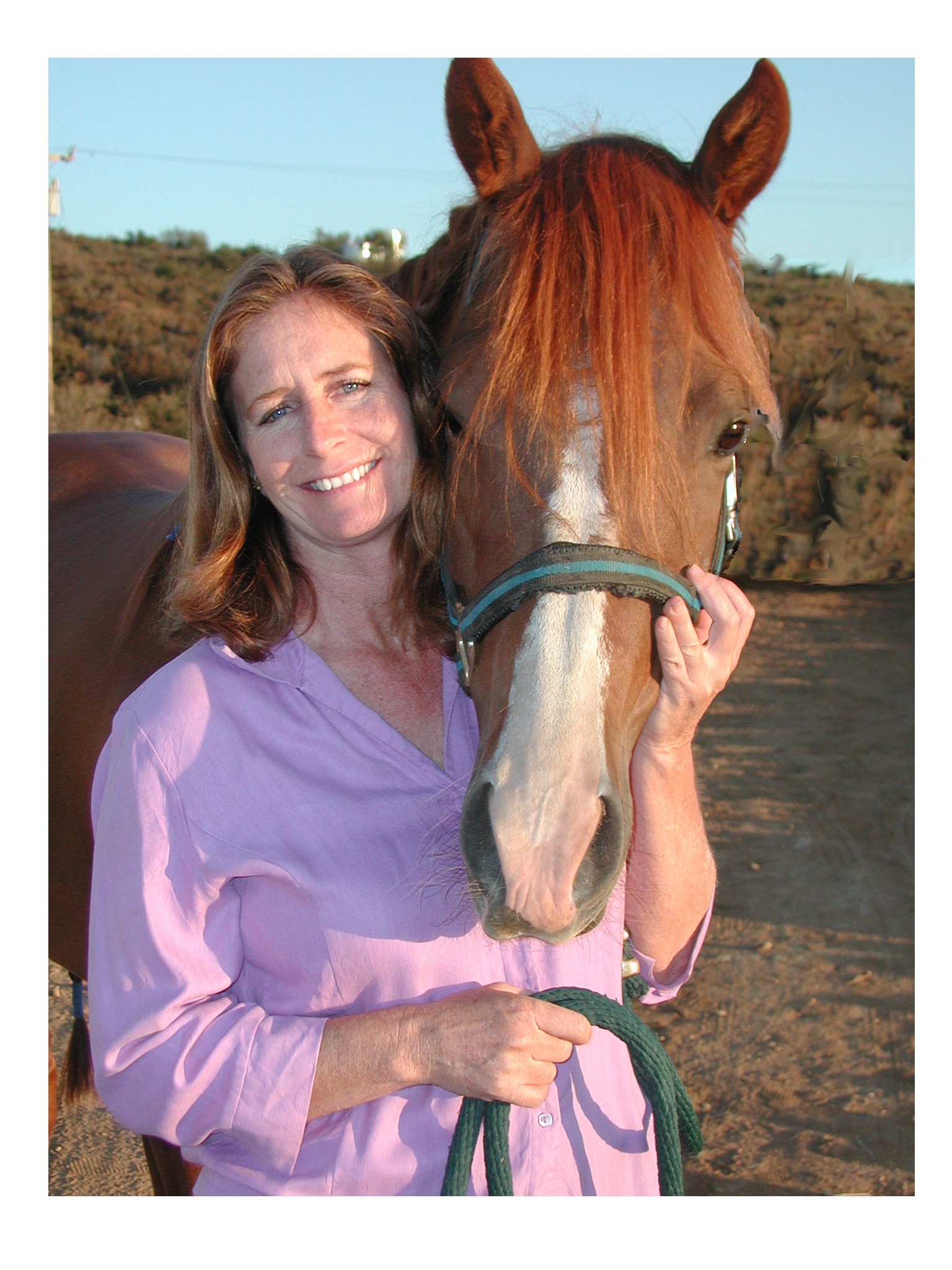 Kim Sergent, DVM
After discovering at an early age that she had a real connection with animals, Kim Sergent set her sights on Veterinary School. She graduated in 1989 from the University of California, Davis and began practicing equine veterinary medicine in the San Diego area.
She began to discover health and behavioral problems which could not be treated medically and sought an alternative, a more complete approach to veterinary care. In 1997 she was certified for Musculo-Skeletal Manipulation by the American Veterinary Chiropractic Association, and began to integrate chiropractics into her veterinary practice. In 2002 she graduated from Colorado State University Veterinary Acupuncture School, and has more recently been studying herbology and homeopathy.
"I like to take a whole body approach to veterinary care. Whether for maximizing performance or treating an ailment, things such as balance and alignment of the musculo-skeletal and nervous systems, nutrition, foot balance, structure, conformation and even dental balance can all be important factors."
Dr. Sergent has established herself as a leading equine Veterinarian in San Diego County. She is a member of the American Veterinary Medical Association, American Veterinary Chiropractic Association and the American Association of Equine Practitioners.