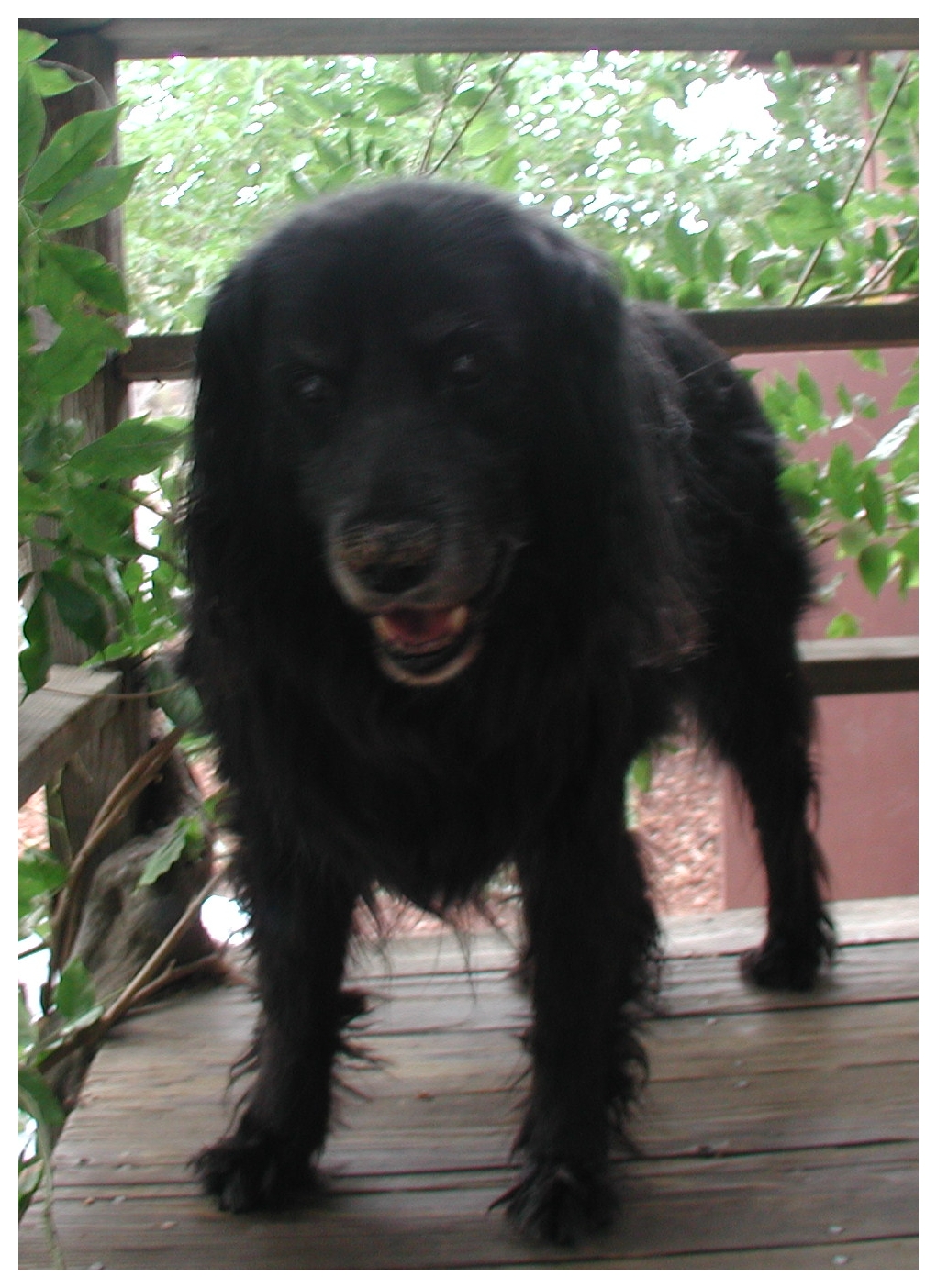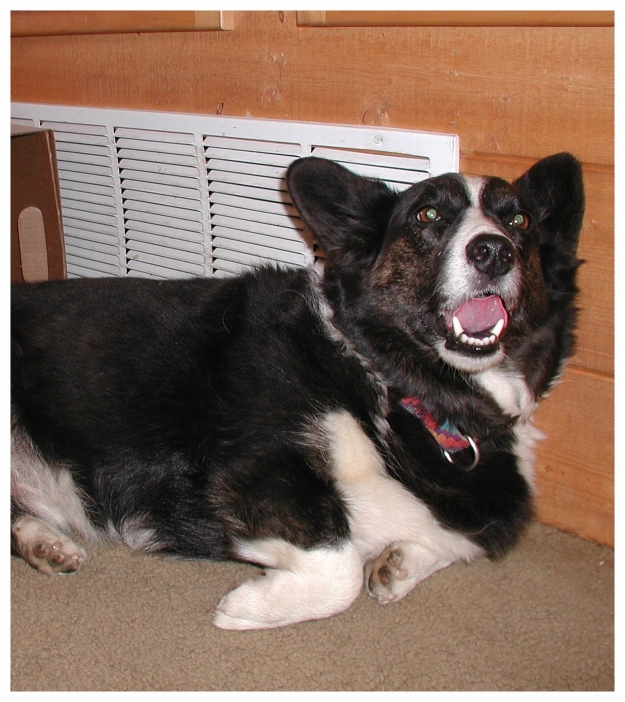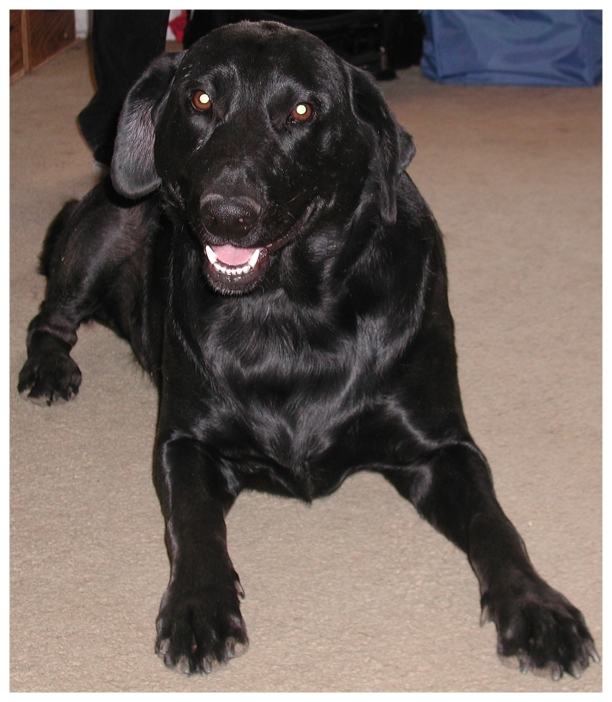 The Office Dogs,
When you call our office or stop in to see us you may hear our office dogs barking, or even get to meet them. We wanted to help you to put faces with the voices and introduce the four legged members of our staff.
Buddy- The senior member of the bunch, is a Lab and Cocker Spaniel mix who can't see very well anymore, and is practically deaf, unless you ask him if he wants a biscuit, then he can hear you just fine. Typical male.
Lazer- The dog who would be king. This four year old, rescued, Cardigan Corgie comes from a long line of champions, and is by far the most vocal of the group. He also tries very hard to keep the others in line.
Uno- The two year old bouncing bundle of Laborador joy. This dog has more energy than San Onofre. He is sometimes referred to as "the baboon" because of his overwhelmingly ape-like enthusiastic approach to just about everything.